Say Goodbye to paying lawyers by the hour.
20 years ago, we pioneered "No Win, No Fee" leading to some landmark cases that changed the law. We continue that pioneering work with Fixed Fees. Contact us and agree a reasonable fixed fee (or No Win, No Fee if appropriate).
How much do we charge?
We charge a fixed fee as opposed to an hourly rate. We will speak to you at the start of the case and calculate how much your case will cost. We will give you a fixed quote that will not increase throughout the case unless you ask us to do further work outside our agreement. If so, we will agree a new fixed quote. What we quote is what you pay without hidden charges.
What we promise you
A Fair Price
We offer the highest standards of legal advice and representation for a competitive price.
Honesty
Consistent with our professional duties, we offer honest and transparent advice that we believe is in your best interests and tailored to your specific needs.
Leading expertise
Your case will be personally handled by a qualified solicitor experienced in the area of law. We have won awards and nominations in our specialist areas and are listed in "the Legal 500" who assess the capabilities of Law Firms.
Click our areas of specialism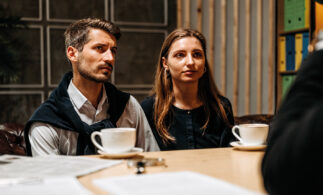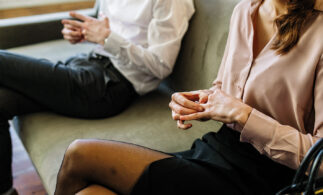 Family Law Help
from £1,500 + VAT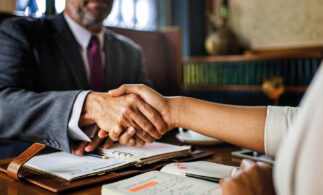 Employment Unfair Dismissal
No win, no fee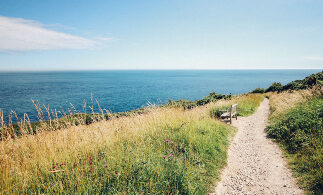 Pension mis-selling
No win, no fee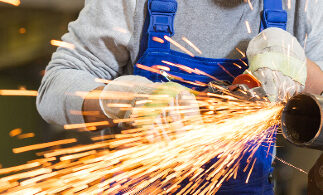 Industrial Disease
No win, no fee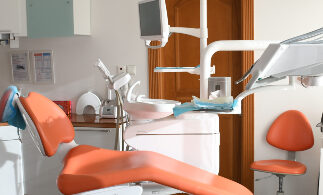 Dental Negligence
No win, no fee
We have been practising since 2001. Wixted & Co are authorised and regulated by the Solicitors Regulation Authority.